Main slide










Select a hotspot to discover examples of different deployments and the system that controls them.
Systems that cleverly monitor, alert and respond to changes in equipped areas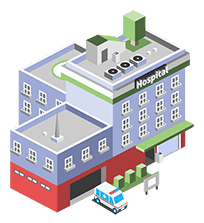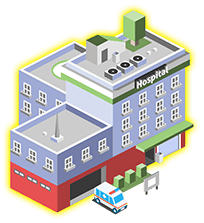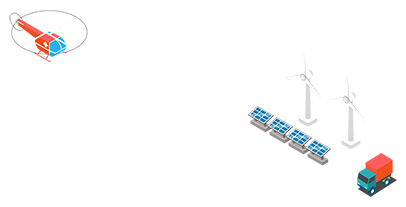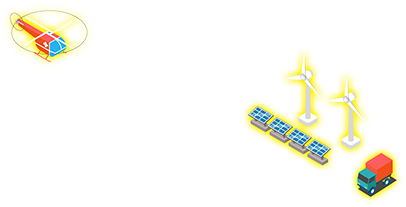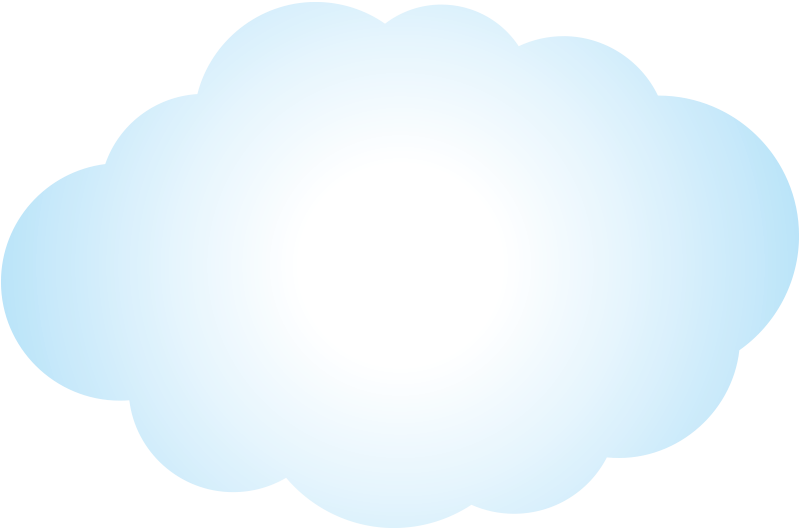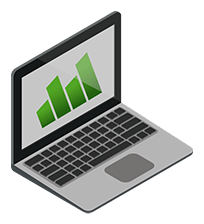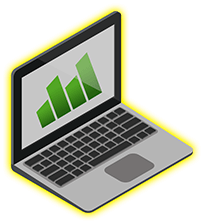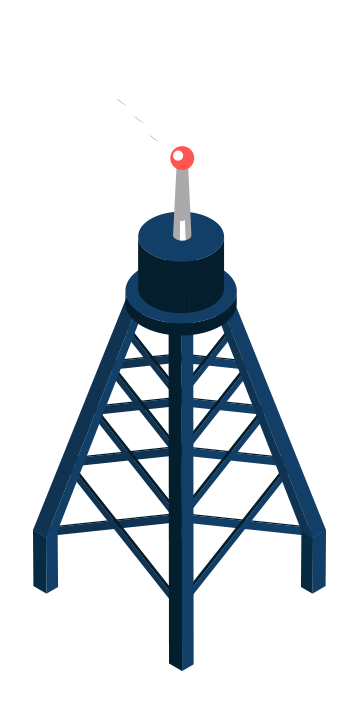 The Mesh Network capability greatly improves the connectivity of the system, such that it can penetrate buildings and difficult environments that are otherwise not necessarily in direct contact with all nodes or base stations within the network, in order to provide the required wireless network coverage, which can also reduce the overall system cost.
Being able to monitor environmental factors provides benefits across a multitude of industries, from leisure and tourism through to farming.
Examples of common monitoring:
• Wind speed
• Pollution
• Humidity
• UV Strength
From Rivers to Lakes and Ditches, use R-DNA to stay one step ahead to allow for a proactive response.
Examples of common monitoring:
• Water level
• Flow rate
• Temperature
• Salinity
A fully customisable alert system will keep you up to date and informed of any change in your data. Choose to receive alerts via SMS, Email or the R-DNA messaging system. Control the frequency of alerts and even employ our advanced functions utilising hysteresis to control when to stop those alerts.
R-DNA is a cloud based software system allowing you to monitor your assets from anywhere in the world. A user friendly interface provides you with up to date information via a fully customisable dashboard to allow you to see what matters at a glance. Drill down deeper for full reporting, trend analysis, and even control of your remote devices.
Perfect for building owners or Facilities Management companies to continuously monitor their properties.
Examples of common monitoring:
• Door & Window Security
• Fire & Carbon Monoxide Alarms
• Air Conditioning
• Water Tanks & Legionella Monitoring
Systems that cleverly monitor, alert and respond to changes in equipped areas
Complete Monitoring Solution
We can provide a full system design and build
We can provide a full system service from design and build to install
DESIGN
We consult with you to assess your needs, survey the environment and build a bespoke system specifically for your requirements.
HARDWARE
Ensuring the right hardware choices are made for your solution, and we offer a first class manufacturing service for your product also.
SOFTWARE
Our software and engineers work hand-in-hand to ensure perfect hardware and software integration and flawless software design.
INSTALL
We will not only install your solution for you, but also of course offer continuing and ongoing support to ensure reliability for years to come.
Versatile wireless applications
Mandar Solutions works with organisations to deliver the right high quality wireless products and services between people, machines, and devices. Our customers are diverse but predominately active in Emergency Services, Exploration, Healthcare, Homeland Security, Transportation, and Utilities.
The key personnel at Mandar Solutions have a long track record of delivering both standard and bespoke wireless products and services to industry and government. The company is building a reputation around creating innovative wireless solutions that deliver the highest levels of reliability and functionality. Mandar Solutions has a highly skilled and specialist team that works from our offices in Basingstoke, Hampshire and Guildford, Surrey, developing and deploying a wide range of cost effective services across a range of bespoke and standard wireless technologies.